Labcorp
Statesboro Urgent Care is a Labcorp-approved collection site for blood work samples.
Walk-ins or Appointment?
Walk-ins are always welcome.
Convenient online appointment scheduling is also available. It is best to schedule a same-day appointment 2 hours before your arrival.
What you should bring with you on your visit:
A test request form from your healthcare professional (note: your lab order may also be submitted electronically)
Your current insurance identification card
A photo ID (like your driver's license)
A health spending account card, your credit or debit card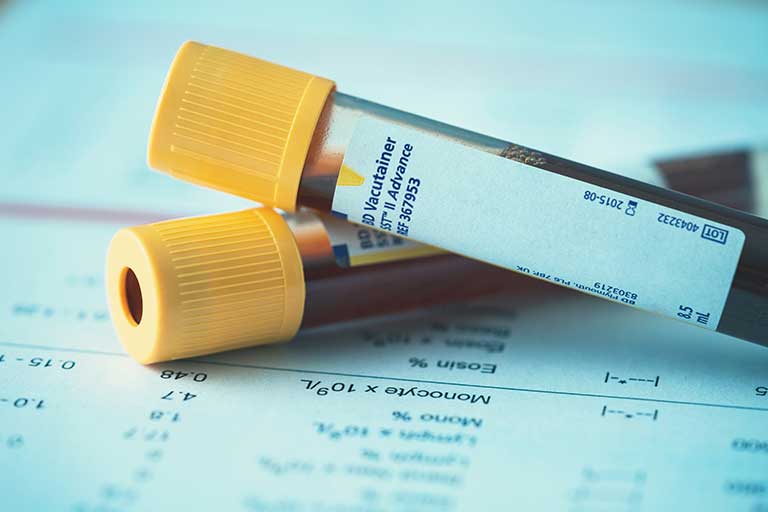 What you'll need to know to get ready for your lab test:
It is best to ask your doctor specific questions about the testing procedure prior to your visit. Fasting, for example, is sometimes required to improve the accuracy of a test.
Getting access to your lab test results:
Your lab test results are delivered to and posted to your Labcorp Patient™ portal account as soon as they are available. Log in or register online.
---
Please note – Patients who have insurance coverage should check with their carriers to determine extent of coverage and any copayments, deductibles, or other considerations
Statesboro Urgent Care staff and medical personnel are not associates, employees and/or agents of Labcorp.
Statesboro Urgent has been approved as a Labcorp collection site allowing our facility to collect test samples such as blood work that are then sent to Labcorp for analysis.