Statesboro Urgent Care was established to provide high quality Urgent medical treatment to our community, family, and friends here in Statesboro.
Our staff includes two board-certified physicians and the most accomplished medical team with over 50 years of experience for the highest quality, caring, and up to date medical treatment.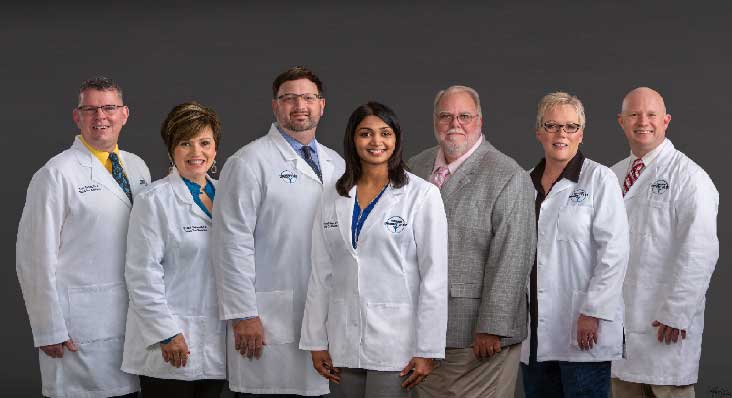 Our team of professionals offers Statesboro both in-person and online urgent care when and where you need it.
Meet our Providers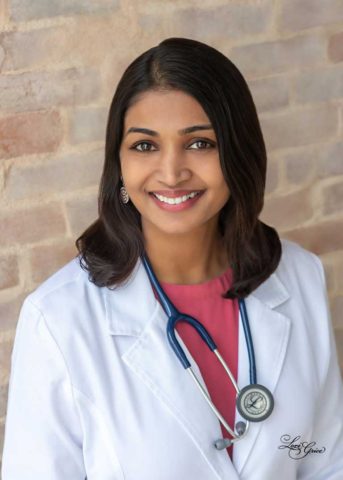 Dr. Sreevalli Dega, MD
Owner of Statesboro Urgent Care. Board Certified in Family Medicine with special training in Urgent Care Medicine, DOT physical training, workman's compensation claims, and drug screening. Dr. Dega has been practicing Urgent Care Medicine full time since 2013.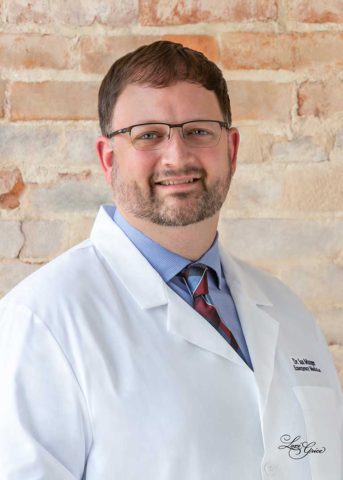 Dr. Ian C. Munger, DO
CEO and co-owner of Statesboro Urgent Care, Dr. Munger is a full-time Emergency Medicine physician at East Georgia Regional Medical Center and serves as administrator and part-time physician at Statesboro Urgent Care.
Meet Our Staff
Jack Bailey, RN

Office Manager
Jack is a native of Bulloch County. He graduated from Statesboro High in 1973, and Georgia Southern in 1994 with a BS in Nursing. He has been involved in Medical Care since 1976 and was an EMT/Paramedic for 24 years. Jack has also been employed by Statesboro Surgical Clinic, the late Gary Harrison, MD., Southeastern Cardiology, Healogics, and most recently as Office Manager for Cedar Surgical.
Jack is married to Jean Bailey and they have one daughter, Katelyn Miller (Jared), and one granddaughter, Maddie.
He says, "I am extremely honored to be asked by Drs. Munger and Dega to join them in this new and exciting venture."
Scott Fouch, PA-C
A native of Kokomo, IN, Scott graduated from Trevecca Nazarene University Physician Assistant program class of 1998. His work experience includes:
6 years of Trauma Medicine at Columbus Regional Medical Center
6 years of Critical Care/Pulmonary/Sleep Medicine in Nashville, TN
4 years of Cardiovascular Thoracic Surgery in Macon, GA
6 years in Urgent Care Medicine in Statesboro and Hinesville, GA
He married his high-school sweetheart and they have three adult children. Scott proudly served 8 years of Active Duty in the Air Force and is continuing to serve his country in the Air National Guard. He has currently served 32 years and holds the rank of Lieutenant Colonel.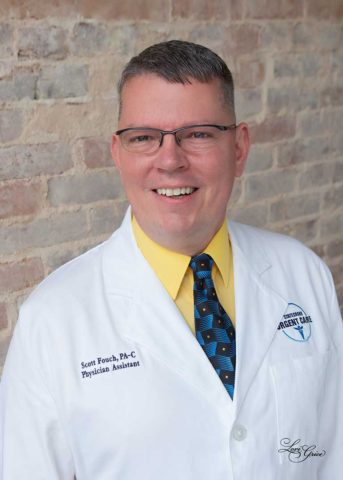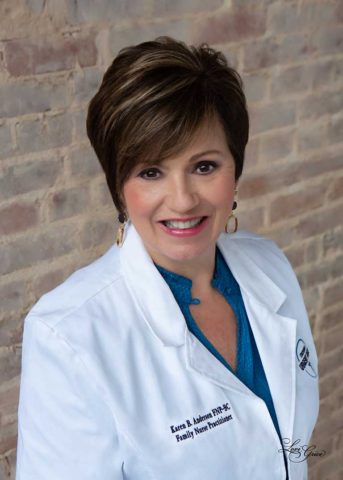 Karen Anderson, FNP-BC
Karen B. Anderson, FNP-BC is a Board Certified Family Nurse Practitioner with 25 years of experience treating both acute and chronic health problems.
Karen graduated from Georgia Southern University with a Master's Degree in Nursing. After graduating from the Nurse Practitioner program she became a Preceptor for students in the program.
Mrs. Anderson resides in rural Screven Country with her husband Larry. They have one married son.
Jean Bailey, NP-C
Jean Bailey has been in the nursing field since 1980 starting with her ADN from Hesston College, Hesston, Kansas. In 1995 she graduated from Georgia Southern College with her BSN. She graduated with her Masters and Adult Nurse Practitioner Certification from South University in 2012 and her Family Practice Certification in 2015. She has been married to Jack Bailey for 30 years and is mother to Katelyn Bailey Miller (Jared) and grandmother to Maddie Miller.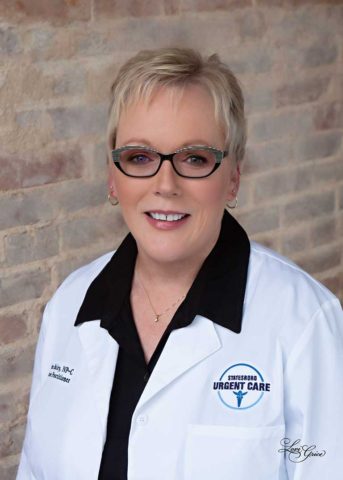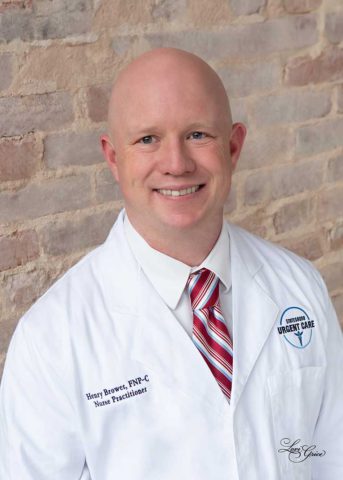 Henry Brower, FNP-C
Raised in Effingham County, GA
Henry earned his Bachelor of Science in Nursing from Armstrong Atlantic State University in Savannah, GA in 2010. After working at Memorial Health University Medical Center for four years, he went on to complete a Master of Science as a Family Nurse Practitioner at South University in 2014. He is certified by the American Academy of Nurse Practitioners. Henry has 5 years of experience in urgent care and occupational medicine. Currently residing in Bryan County, he is happily married and has three beautiful children. In his spare time, he enjoys spending time with his family, watching sports, and enjoying the outdoors.