Statesboro Urgent Care offers in-person, walk-in clinic services with minimal wait times and efficient healthcare services. Our urgent care center offers competitive rates and fees, accepting most insurance policies.
You can schedule an appointment ahead of time or simply walk into our urgent care facility whenever you have an urgent but non-life-threatening condition that needs prompt attention and treatment. Our professional medical staff is well-trained and licensed so you can expect them to provide efficient care and reliable service.
We welcome patients of all ages including senior citizens and children.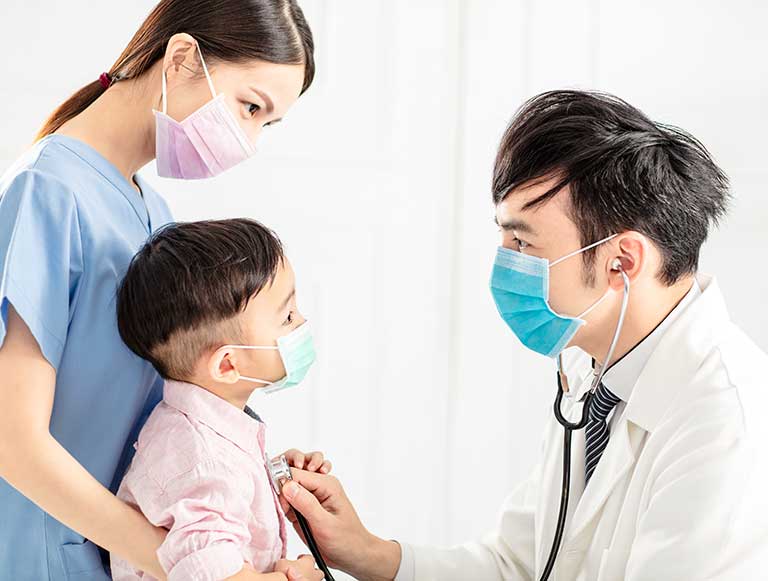 Treatment is available for the following conditions:
Abscesses
Breathing difficulties (asthma)
Burns, cuts, and lacerations
Eye and ear infections
Sprains and broken bones resulting from accidents and falls
Urinary tract infections
And more
Don't ignore minor health symptoms and put off getting medical treatment. When needed medical care is delayed, the more likely the symptoms will develop into a more serious condition.
You can consult with a medical doctor at our urgent care clinic on the same day you walk in.
We invite you to learn more about us and our facility including a Virtual Tour here.