Dr. Sreevalli Dega, MD
Owner of Statesboro Urgent Care. Board Certified in Family Medicine with special training in Urgent Care Medicine, DOT physical training, workman's compensation claims, and drug screening. Dr. Dega has been practicing Urgent Care Medicine full time since 2013.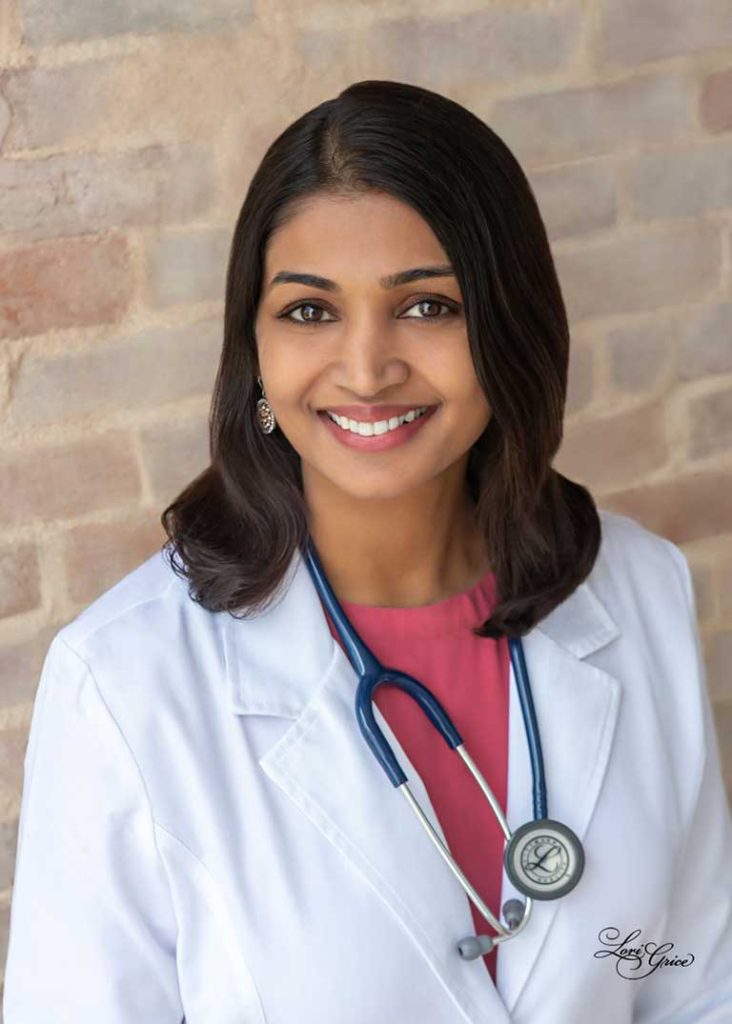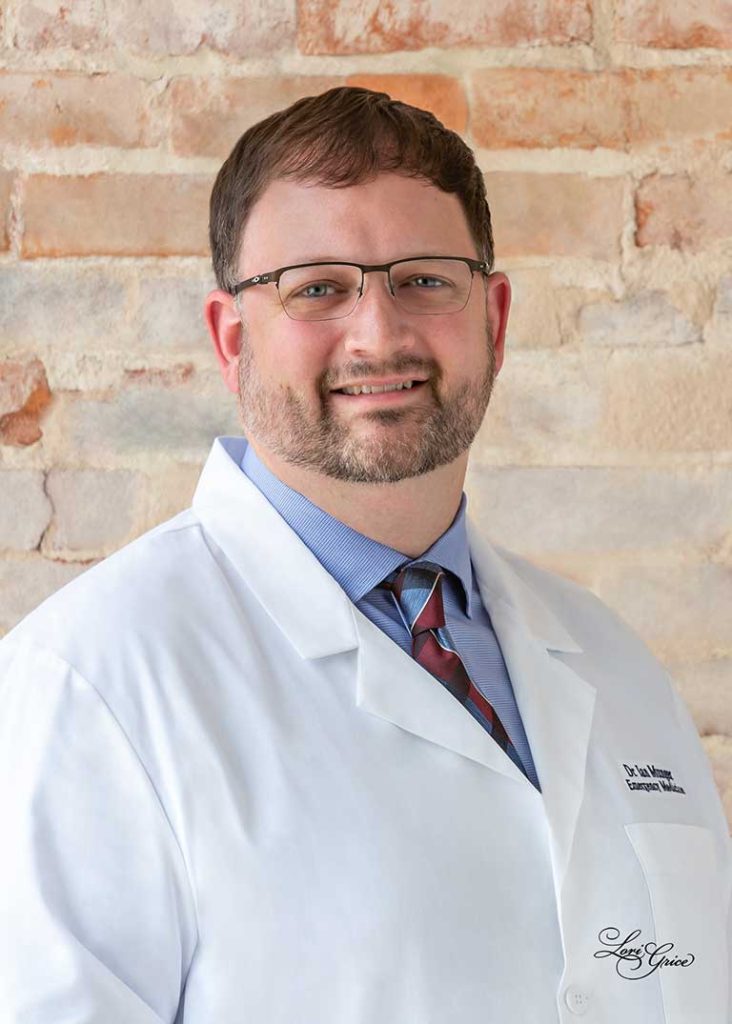 Dr. Ian C. Munger, DO
CEO and co-owner of Statesboro Urgent Care, Dr. Munger is a full-time Emergency Medicine physician at East Georgia Regional Medical Center and serves as administrator and part-time physician at Statesboro Urgent Care.